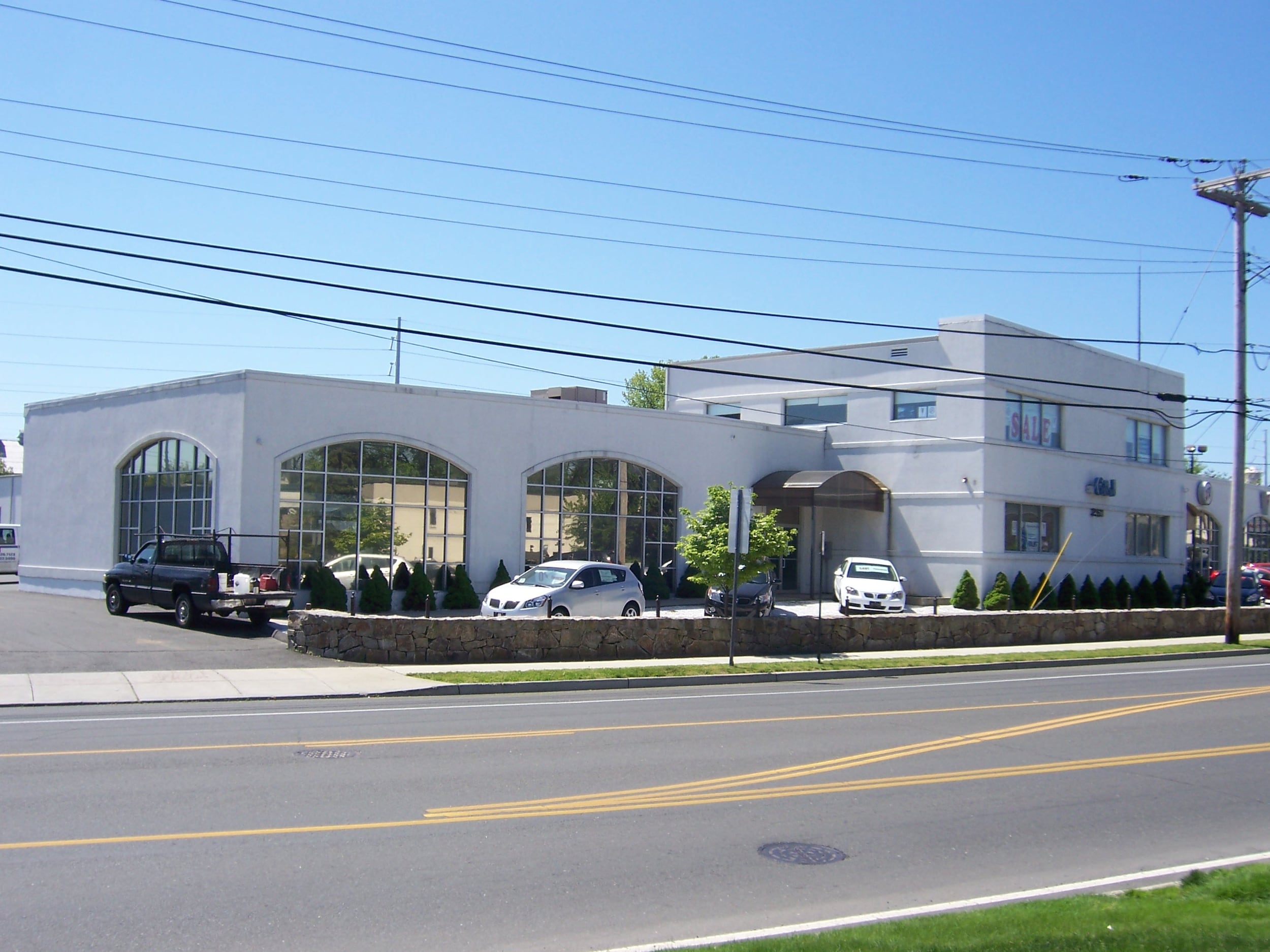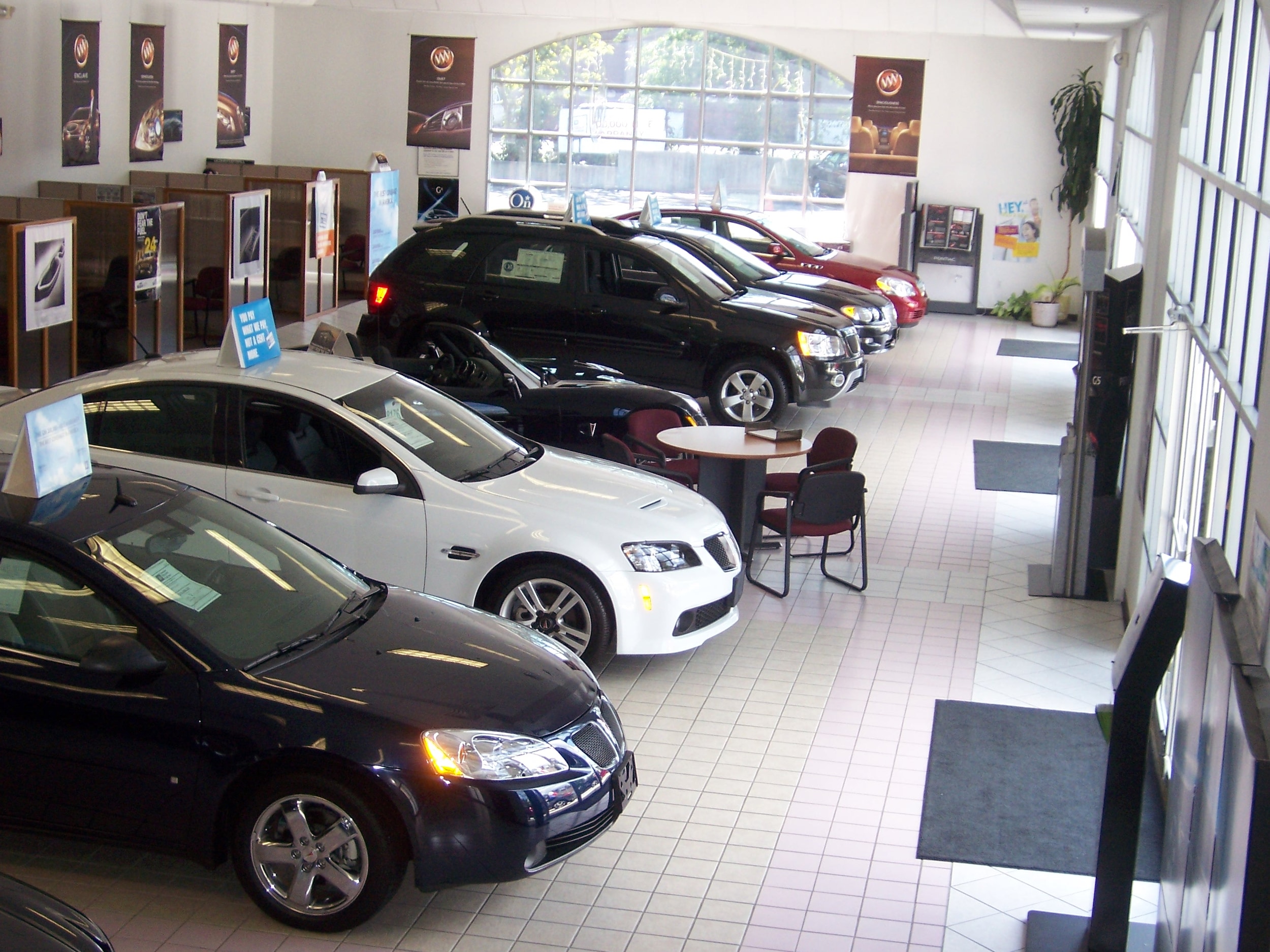 G&J Pre-Owned Vehicle Center is Your Local Fairfield, CT Used Car Dealer
If you're searching for a quality used car in the Fairfield CT area, you've come to the right place. G&J Pre-Owned Vehicle Center is a dedicated used car dealership, offering only excellent pre-owned vehicles. We are a member of Scap Auto Group, a family owned dealer group for over 50 years.  Our Fairfield used car dealership offers quality pre-owned vehicles at attractive prices.  Come visit us at our state of the art facility and let our experienced sales staff help you with your vehicle needs.
Whether you're looking for a used car, truck or SUV, we have a model for you at G&J. We have a wide variety of models and brands available for you to choose from, and we will gladly help you find the one that's perfect for you. Every vehicle at our dealership has been carefully inspected by a trained technician to ensure its quality and safety. Our vehicles are in great shape and can provide you with a great ride for years to come.
These vehicles are offered at fair, affordable prices that we think you'll love. We are happy to work with all credit types and we are experienced in helping our credit-challenged customers with bad or no credit buy cars and get the car loans they need. Whatever your credit might look like, we are happy to lend a helping hand so you can get behind the wheel of the car you want.
The next time you're looking for a used car or your vehicle is in need of auto service, be sure to stop by G&J Pre-Owned Vehicle Center. We are located at 251 Commerce Drive, Fairfield, CT and we will gladly help you find a great vehicle and then help you keep it in great shape.
Browse Our Used Inventory
Also Offering Car Service & Auto Body Repair at our Fairfield Location
Even after you're out on the road in your new-to-you vehicle, you can count on us for assistance. We are a one stop shop, also offering a professional auto service center and an auto body shop on site. When your vehicle is in need of any maintenance or repairs, we are happy to help. Our skilled technicians will take care of everything from routine maintenance to serious repairs so your vehicle can keep running at its best.